Fire-Boltt talk Smartwatch review: A wrist-worn Bluetooth speaker
The world is entirely dependent on technology. The exciting innovations and modern types of equipment have made things even easier for us. You will be unable to take a step without using any technology. There had been a lot of changes, and people have adapted to the different forms of technology. Today's generation might not have any knowledge of landline phones. They have seen various forms of mobile phones and have used the same. Wristwatches, another product that has taken a back seat. The innovators have always found ways to implement new technology into old products. So, the development of smartwatches has made everyone attracted to wristwatches once again. These watches do not only tell you the time; they will help you keep track of your health, can be connected to your phone to see messages and answer calls, and many more features.
Many companies produce smartwatches. Following is a review of the Fire-Boltt smartwatch. It will help you learn about the product and help you decide whether to buy it or not.
Key Features of Fire-Boltt Talk Smartwatch
When you think of a smartwatch, what do you imagine? The watch will help you answer your calls and text messages, keep track of your pulse rate, and work as fitness support. The Fire-Boltt talk smartwatch comes with all these features. You can quickly answer your calls, keep track of your fitness with this watch. It is a good alternative for well-known brands like Xiaomi, Apple, Samsung, etc. You can get all the features you expect from a smartwatch if you buy the Fire-Boltt talk smartwatch. It might be challenging to accept and compare this watch with the more prominent brands. However, the features of the watch are nothing less compared to the famous brands. It has:
Bluetooth 5.0
1.28-inch touch display
Water-resistant
Scratch-resistant, dustproof
Heart rate monitor
SpO2 (Blood oxygen) monitor, blood pressure monitor
Pedometer, sleep monitor, calorie count, step count
The features are enough to attract customers. The watch has all the necessary components of a smartwatch. You can try it out. The next most crucial element is the price. You must know whether the price is appropriate or not. The brand name, features and all other elements matter when it comes to the price. Let's look into the price and availability of the smartwatch.
Fire-Boltt talk Smart Watch: Price and Availability
Price plays a significant role in the decision making process. Smartwatches were once too costly and were not affordable by all. Presently, the makers understand the need to offer the watches affordable to gain market share. The Fire-Boltt talk smartwatch comes at Rs. 4999 in India and is available only on Flipkart. You can buy the watch from Flipkart for Rs. 4499. You can choose from the three colour options- black, green and grey. There are more offers available on Flipkart, and you can enjoy even more monetary benefits.
If you consider the specifications and features of the Fire-Boltt talk smartwatch, then the price is low compared to other watches of the exact specification. This is because it has been made for the larger audience and is available much lower than many other brands.
Fire-Boltt talk Smart Watch: Reasons to Buy one
Unlike the previous versions, the Fire-Boltt talk smartwatch comes with many features that you can only expect in top brands. The company is well-known for its gadgets and providing budget-friendly devices. You might not get a smartwatch with Bluetooth calling facilities at such a low price. Earlier versions, such as the Fire-Boltt 360, were not appropriate for fitness freaks. The new Fire-Boltt talk smartwatch has made all the necessary changes to make it the best from all aspects. You can refer to the key features of the watch in the previous section for a better understanding. Smartwatches have gained popularity over time. People are also considering buying watches at a lesser price than big brands like Samsung and Apple. The Fire-Boltt talk smartwatches can offer the exact specifications but will cost a fraction of what the big brands charge.
Is the Battery Long Lasting?
Buying gadgets is not easy. You need to look into different aspects before making the purchase. The battery life is one of the most critical aspects that can influence your purchase decision. The Fire-Boltt talk Smart Watch has a battery life of five days if you keep the calling feature on; without it, the battery can last up to ten days. The charging time is 120 minutes, and you can get the watch fully charged. It is a massive advantage for people who has a busy schedule and needs the watch for a hands-free calling experience when they are driving. The battery life and charging time makes the watch even more attractive. You can get all these features at a very low price.
Good and Bad Elements of the Fire-Boltt Talk Smart Watch
An electronic gadget cannot be entirely perfect Solve My Math Homework. There will be a few loopholes. Here are few elements that are not up to the mark:
Blood pressure monitoring is not reliable
Software and UI are old–fashioned and a bit awkward
Poorly designed charger
These aspects are not well accepted and could have been changed. Yet, the watch has some good elements, and those are at par with the top brands study help. The features that make the watch worth buying are:
Decent looks, good quality build-up
Reliable heart rate and blood oxygen monitoring
Works properly as a Bluetooth hands-free device
The Da Fit app is efficient and has a stable connection
You can look into both elements before buying the product. It is essential to know the product from all aspects before making the purchase assignment help experts. You cannot expect everything to be at par with the top brands. There will be some loopholes, but offering a smartwatch with all the best features at an affordable price is in itself an achievement write my college assignment. You can look up the official website of Boltt to know more about the features and purchase the same from there as well. But, if you are willing to get more benefits, consider buying the product from Flipkart. fire boltt smartwatch
Customer Speaks
It is an added advantage to know how the existing customers feel about the watch. The watch was launched very recently, and many customers have already started using it. Few customers said:
"I have bought this on the first day do my economics homework. The amazing features and the price have made me inclined to purchase this product. The calling feature is excellent and is easy to use. You need to pair the Bluetooth and start using it. It is worth buying." – Dale Austin
"The watch has all the features placed correctly. I have been using it from day one and have loved the way it monitors oxygen levels help me with my english homework. The BPM and walking are also very accurate. The time demands you to be fit, and the watch has all the ingredients to maintain a balance. The BP monitor could have been better though." – Sanjay Mohinder
"I have always wanted a smartwatch, but could not buy it because of its prices. Fire-Boltt talk has made buying a smartwatch possible for me. It has all the necessary elements you can expect in a smartwatch and comes at a much lower price. I am happy to have this watch." – Manoj Agarwal fire boltt smartwatch
"I heard about the Fire-Boltt talk watch from a friend. I was not expecting this from a smartwatch that costs so little paper writing help. Earlier I had problems with the battery life of my previous smartwatch. Presently, after taking my friend's advice, I am not facing any problem with the battery life. Well done Boltt!" – James Wells
Customers are happy with the product. If you are planning to have one, this might be the best option right now law essay writer.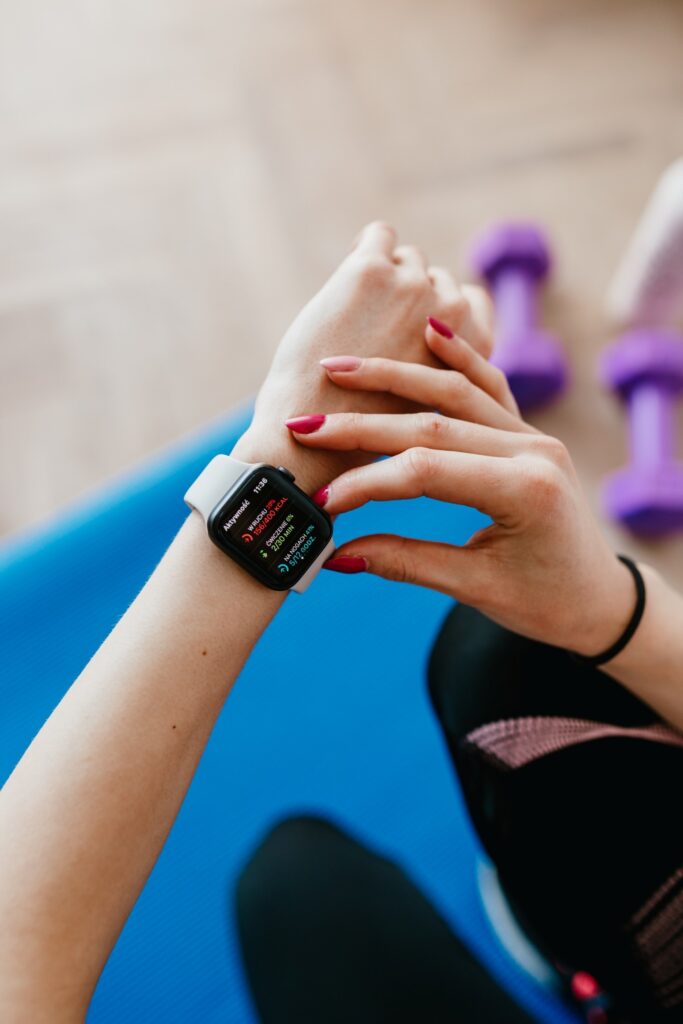 Also Read
Benefits of Having a Gaming Desk
Common causes that lead to data loss in commercial enterprises