6 Useful SEO Tips for SEO Friendly WordPress
SEO Friendly WordPress: Search Engine Optimization (SEO) is constantly evolving and so the need to remain ahead in this race is felt more than ever. In the face of a constant battle against SEO experts have shifted their focus to publishing quality content among using other techniques.
However, many websites still fall back in this race because of a lack of adequate knowledge and thus they lose traffic. Here, we provide 6 useful SEO tips for your WordPress blogs!
Re-define Your Blog Regularly
If you have been blogging for long from a single page, it is almost certain that your blog description is outdated. Each website has a title and a description along with some keywords that may not remain relevant as you proceed in time.
You may have originally begun with a broad idea in mind and might have gradually narrowed down the focus of your website to something particular. In such cases, the original description and keywords for your website are outdated and need to be updated.
Thus, it is one of the rare SEO tips that you keep these details updated and be ready to make necessary amendments at each new stage of your blogging for better SEO.
These details can be accessed from your WordPress dashboard, under "Settings".
Produce Original Content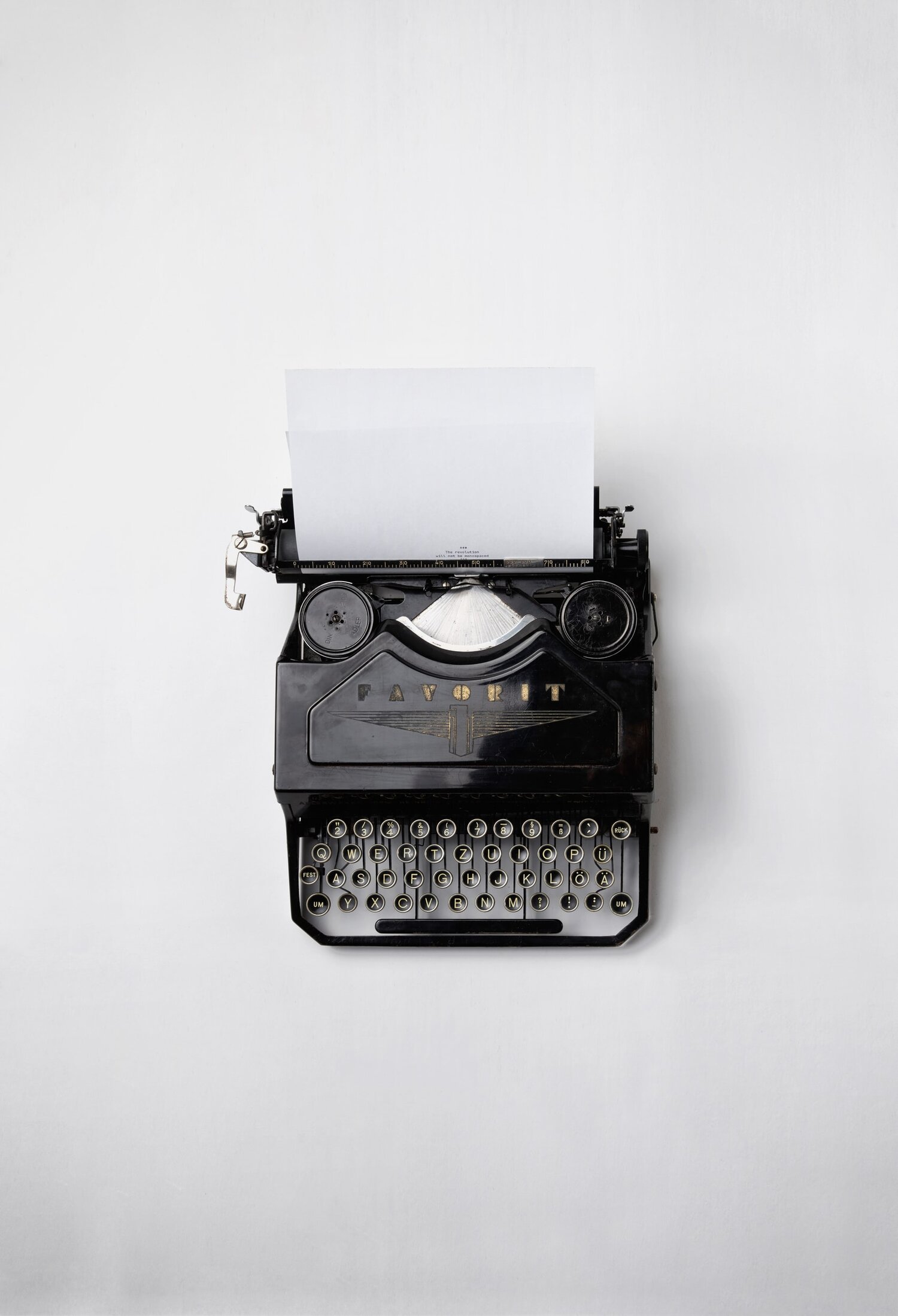 One of the most important SEO tips is that copying and spinning texts do not work anymore when it comes to SEO. Search engines require fresh and unique content in order to push traffic in a certain direction, and if such does not happen, the content can get rejected.
Half-heartedly and ill-written content usually face a similar fate, where any flaws within the text are seriously taken. Thus it's absolutely necessary that you produce high-quality and original content so that Google keeps on directing traffic to your WordPress blog or website, and you continue remaining ahead in this game!
Link your Text
Linking necessary keywords internally between your other posts is a good way to efficiently optimize your blog. It is always suggested that you connect keywords in your posts to those in other of your similar posts.
This way you give your readers a better chance to explore the content that you have written and gather increased traffic for your website. Internal links also allow search engines to locate other texts that you have written and thus make suitable connections.
In case you face difficulty in locating other posts that you may link with your text, there are some legitimate WordPress plugins that can help you in finding the correct post.
Publish Quality Posts
Content is the major source of attraction for your website – being the food for your blog's survival – without which you may not achieve what you desire. It is important to produce quality posts that are written naturally using the required keywords. A good text is always a sought-after commodity. So, this was the next thing in SEO Tips.
In order to come up with fine quality content, one must decide the area or topic one needs to penetrate, and then decide on a reasonable topic. It is important here that one does some research over the chosen topic and then begins writing naturally, using the keywords only where they fit in well. This practice can be a source of good fortune for your WordPress website.
Make Frequent Comments
Commenting and interacting with the writer of a post is a fine way to keep the quality of content on track. Commenting helps shape a blog and leaves room for genuine improvements in the blog posts. They also help the writer in gaining public views that may be contrary to his/her own views but are insightful.
Commenting is one way to optimize text efficiently and to remain ahead in the SEO race. With WordPress, you can stay ahead of this race by making comments on a number of blogs quite conveniently. Your frequent commenting eventually leads to better prospects for your website.
Keep Things Simple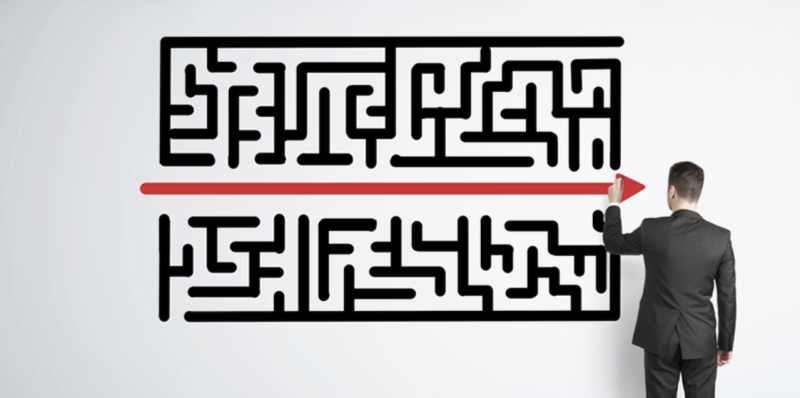 Simplicity is the best of virtues and it comes as a great relief for amateurs who aren't familiar with WordPress. Though the WordPress interface is simply designed to suit a wide variety of the public, using lots of plugins and complicated themes may void your blog of this simplicity. As a result, people less familiar with blogging are encouraged into leaving the page for its difficulty of use. Thus, it is always wise to keep the WordPress interface as simple as possible and use only the highly important plugins. Content should be the one needing priority rather than the look of the page.